Private Transport Services
offer Servicio de Transporte Privado Nationwide, with attention 24 hours a day, 365 days a year, and excellent value For money.
Nuestro servicio formal de coche con conductor cuenta con personal profesional, bilingüe y de alto standing. Somos expertos en brindar puntualidad, comodidad, agilidad y seguridad, atendiendo las necesidades y preferencias de nuestros clientes.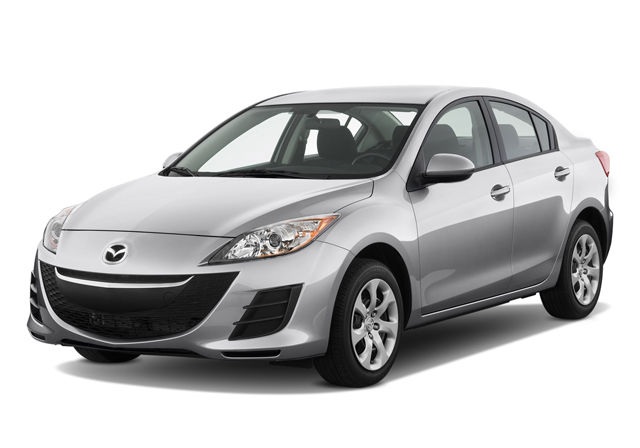 Choose Private transfersAccording to your needs:
Arrival and departure transfers from airports, train stations or bus to hotels, businesses or homes.
All travel comfort for short, medium and long distance national level. We adjust the schedule and activities that our customers require and wish to perform.
We offer a solution tailored to provide transportation services to companies or organizations. We take care of providing transfers that are required and send monthly bill with a summary of all journeys made during the month.
We provide shuttle service for business visits and for large events or political and commercial events.
We offer shuttle service for sightseeing and leisure tours, adjusting the itinerary of our customers and offering comfort to spend.
We provide shuttle service for celebrations and special events: christenings, communions, confirmations, weddings, showers, birthdays, parties or any other kind of entertainment.
Estamos disponibles las 24 horas, los 365 días del año. Brindamos el servicio de traslados en el momento que nuestros clientes lo necesiten y con la duración que lo requieran.
We provide packs for hours at the best prices.
We provide shipping service, door to door, for the transfer of confidential material, and electrical or electronic equipment.
Ecological Urban Waste Management
Private transfers for the collection, transportation and delivery of Urban Waste in Clean Point:
Furniture and fixtures
Electrical and Electronic Equipment